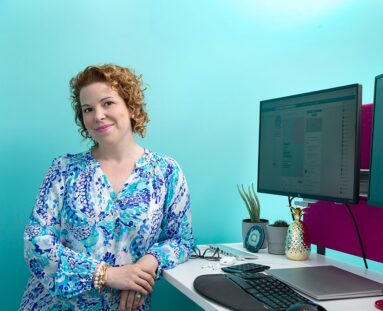 Love business, but not marketing?
We want to get you excited about both.
So you're almost positive marketing isn't worth it. Seems like a ton of work for just a smidge of ROI. Besides, business is good enough anyway, so forget it, right?
Yeah, no. Don't give up. Here's why…
Opportunities are right around the corner, and we're going to get you there.
It's our mission to vaporize the stress of growing your business with marketing that WORKS!
We make it happen all the time. Frustrated business owners (like you) come to us, ready to give up on marketing because they've got bigger fish to fry. But we never let 'em!
Instead, we use proven tactics to create an actionable strategy and get results before you know it. You can forget your marketing woes, focus on what you love, and reap the business you always dreamed of.
Short answer: done-for-you marketing.
Long answer: in-depth marketing audits, CMO-for-hire, and one-on-one coaching.
See what your perfect strategy looks like thanks to our comprehensive audits. We uncover everything that's stressing you out, and then create a plan to get traction and grow your business.
Get CMO-level marketing without adding a single person to your staff. It's like having your own Chief Marketing Officer!
Tackle your biggest marketing challenges with one-on-one coaching. Get expert advice, support, and guidance to market your business using the right approach.
This isn't just another agency
Our founder experienced working with run-of-the-mill agencies.
The takeaway? They trap you in pay-til-you-die schemes while using "set it and forget it" tactics. Instead of results, all you see is a pile of invoices.
At S2B, we're driven by one simple idea: to grow your business with sweet marketing. Because we're here to earn your smile, not take it away.
We give you the not-just-another-agency experience that's fully transparent and comes with peace of mind. You see every part of your plan and you know exactly what you're getting — always.
As for the results, we'll let those speak for themselves.
Get ready for a better day-to-day
Imagine letting out a deep breath and all your marketing stress goes with it — generating leads, building your brand, finishing that sales funnel you started six months ago…
Your day should be about what you love to do. Whether it's real estate, mortgages, law, cupcakes — leave the marketing to us so you can focus on your passion.
Go ahead, schedule that open house, work on your latest brief, craft your confectionery masterpiece. We'll grow your business for you.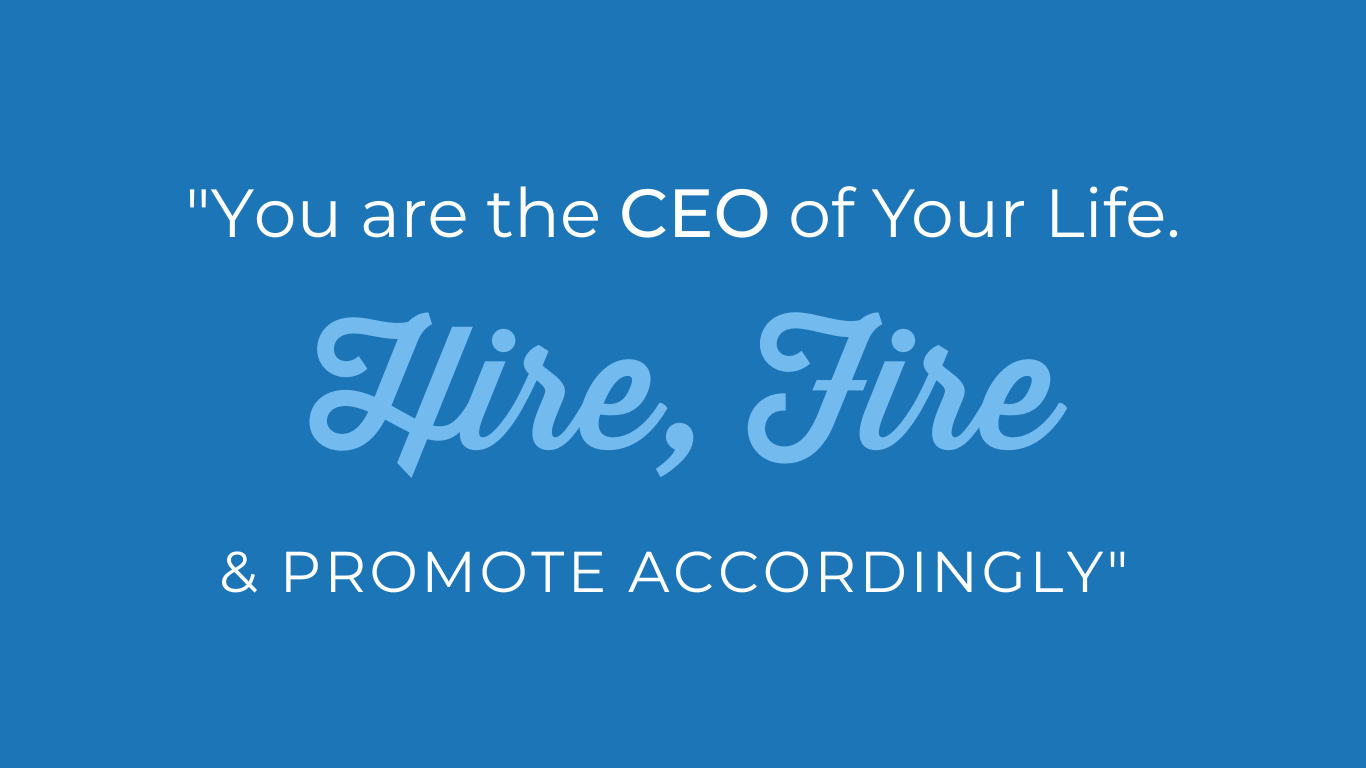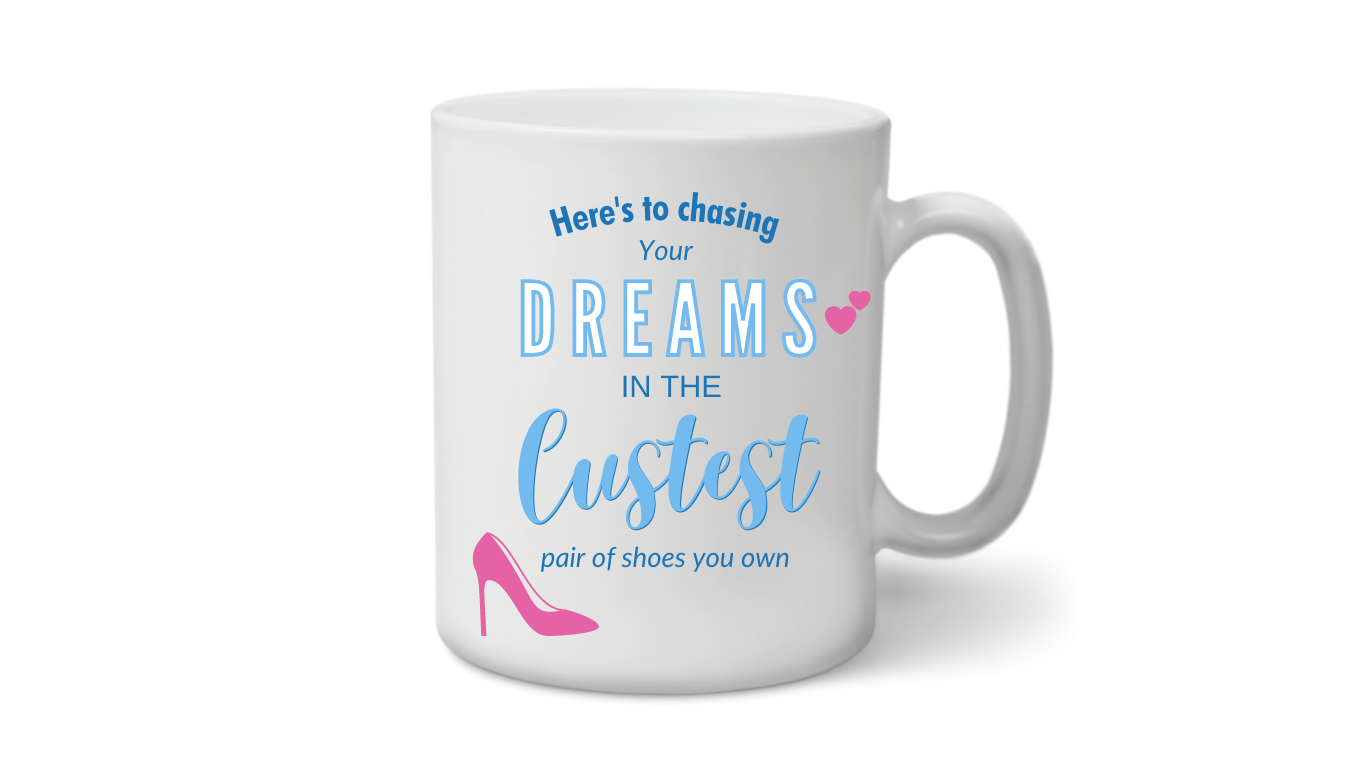 Reach your goals with the right kind of marketing
More free time. More financial freedom.
Those are some pretty sweet goals, and we want to help you reach them with worry-free marketing.
Here's the what and the how:
We specialize in social media and inbound marketing. That means we help with everything from your Facebook presence to creating automatic email campaigns and custom sales funnels.
Yes, you can sign off on everything if that's your style. We're all about transparency.
Just know that our work focuses on getting results, which is why we constantly test, report, and analyze to make sure your business actually grows.
You're one good marketing strategy away from reaching your goals.
See for yourself and get in touch today!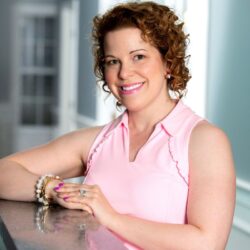 shalimar albanese
Chief Everything Officer & Marketing Maestro
Shal is the visionary driving everything we do at S2B. From projects to people, she manages it all with a smile and somehow doesn't lose her mind. Maybe it's because she's on a mission to build the best business-growing business there is.
Fun fact: She's a speed reader. She doesn't watch videos — she reads the transcripts instead.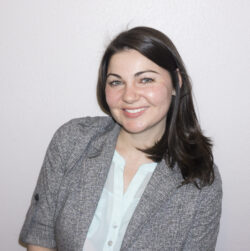 TARA EMRICK
Graphic Artist
There's an eye for design, and then there's Tara. She's our resident magician when it comes to graphics. She gives personality to everything she touches, and loves to wow clients with her designs.
Fun fact: She'd love to ride in a hot air balloon. Any takers?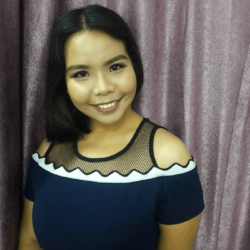 JHEA MAE GACO
Workflow Guru
"On-point" doesn't even begin to describe the talented Jhea Mae Gaco. Her administrative prowess has given clients all over the world the tools they need to get it done right. Take it from us—nothing gets past Jhea unless it's the best.
Fun Fact: When she's not crushing it across multiple time zones, she's doing her best to make it through a scary movie!
OLENA STEPURA
Marketing Project Manager
No one else is quite like Olena – she's an absolute rockstar! She's a PMP-certified Project Manager who is beyond efficient in team coordination, process workflow, and account management. You'll find her smiling and ready to impact your business positively. 
Fun fact: Olena loves yoga, Tina Turner, and her French Bulldog (but not in that order).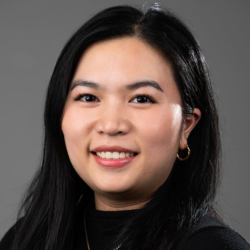 QUYNH DOAN
Account Manager
Q truly makes our clients the hero of her story. She is a valuable team player who goes the extra mile to solve problems. She's an expert at prioritizing, ensuring vital tasks are always #1 on her to-do list. Ultimately, it's all about people for Q – she works hard to understand and cater to each client's needs and goals.  
Fun Fact: Q "prioritizes" her family and friends at home by regularly baking sweet treats for them to enjoy.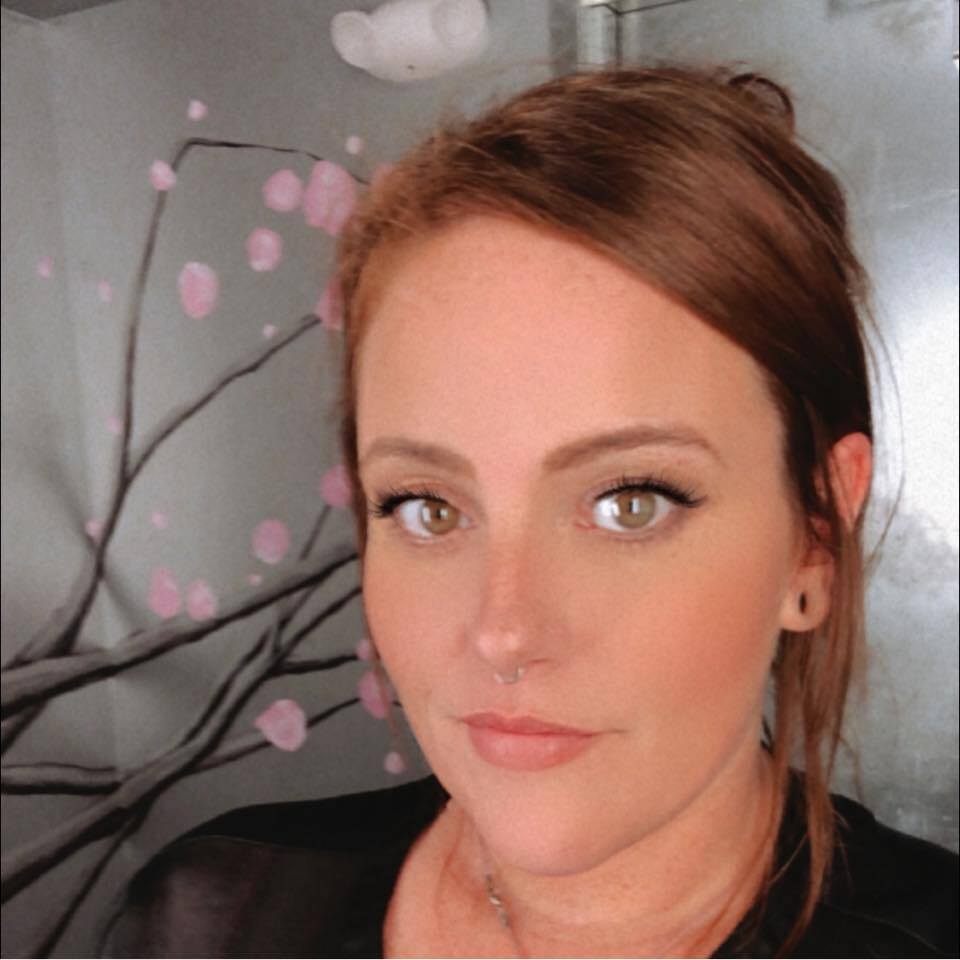 MEGAN GREY
Social Media Copywriter
Megan is our social media superhero, and creativity is her superpower! She's a pro at creating captivating content across all social platforms. She thrives when meeting tight deadlines and believes in giving 110% effort to every project. Megan uses an open-minded approach, so everyone's story is always welcome.
Fun fact: Megan co-hosts a podcast with her best friend and volunteers her time to ocean conservation.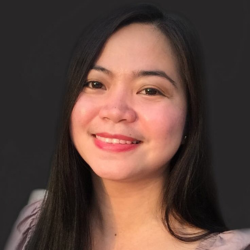 JANE MARIE GACO
Support Ninja
Jane brings incredible organization, support, and attention to detail to the S2B table. She spends her days remaining focused and shattering deadlines, no matter the task. Integrity is important to Jane, and she's a true "what you see is what you get" kind of gal. 
Fun fact: Jane loves K-drama and K-pop, and she is a mom to 2 fur babies!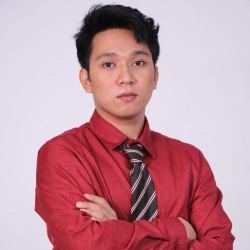 JOSE EDU BONTO
Support Ninja
Virtual projects don't stand a chance when Jay is in the house. He is a CRM managing pro and aims for nothing short of perfection. Jay is known for loving life, being kind to others, and working tirelessly to get things done at S2B. 
Fun fact: Reading is Jay's jam. He soaks up knowledge like a sponge from books, magazines, blogs, or anything else that provides an interesting topic.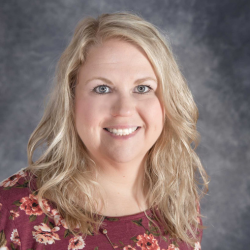 TIFFANY YOUNG
Magic Copywriter
Tiffany has a knack for arranging words so that they create beautiful stories and refreshing imagery. She often finds herself so emersed in writing that she doesn't realize that hours have passed. She's dedicated to providing stunning copy that will engage your clients on an individual level. 
Fun fact: Tiffany loves documentaries and learning about U.S. history (even if her family thinks she's a bit of a nerd for it).