Binge our blog for lots of free marketing tips
Are you a DIY'er, or just curious about marketing? Our posts can help.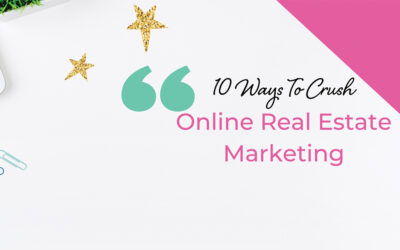 How do you do online real estate marketing that actually gets results? If you're like most real estate agents, you've probably got a jumbled online presence — a few profiles scattered around, some social pages, maybe your very own website. You've got good intentions...
read more