Binge our blog for lots of free marketing tips
Are you a DIY'er, or just curious about marketing? Our posts can help.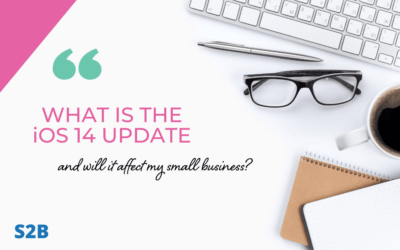 ​Recently, Apple launched its upcoming iOS 14 updates, and many small-to-medium (SMB) size businesses are worried about the future of their marketing dollars. Apple's new software update will allow users of the company's iPhone to select their privacy settings upon...
read more