Binge our blog for lots of free marketing tips
Are you a DIY'er, or just curious about marketing? Our posts can help.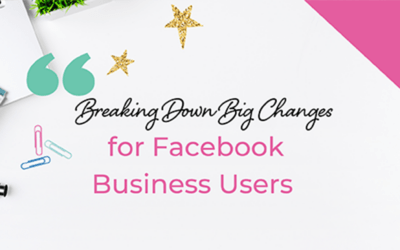 The new Facebook layout is here, along with some other changes that have plenty of us scratching our heads. We'll break down the biggest changes and how they will impact you and your business. We want your business to get a head start on crushing your social media...
read more