Shalimar runs an excellent Marketing Company with her knowledgeable background in marketing, her amazing resources, and organization. I am very impressed by her work and the results I've seen. As a small single owner company, she has been a great help to my business.
I've only known Shalimar a short time, but in this time she has already made a huge difference in marketing growth for my small business. Her innovative ideas, knowledge of the changing trends and tireless work ethic make her a valuable asset to my business. I prefer to be out working with my clients, not working on the important marketing to get them, that's why I hired the S2B team to take some of that weight off my shoulders.
We love working with Shalimar and her wonderful team!  The help with social media has been fantastic!  I highly recommend them if you have any marketing needs.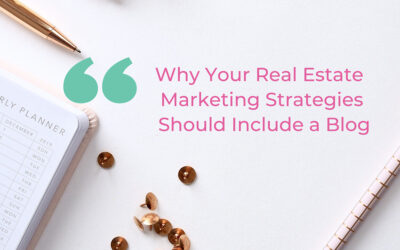 Working in real estate, you know how much clients trust and rely on your expertise. And yet, when it comes to using the right real estate marketing strategies, too many business owners are still not leveraging their expertise to reach new customers. One of the...
read more