Anastasia Kaufman—Lead Magnet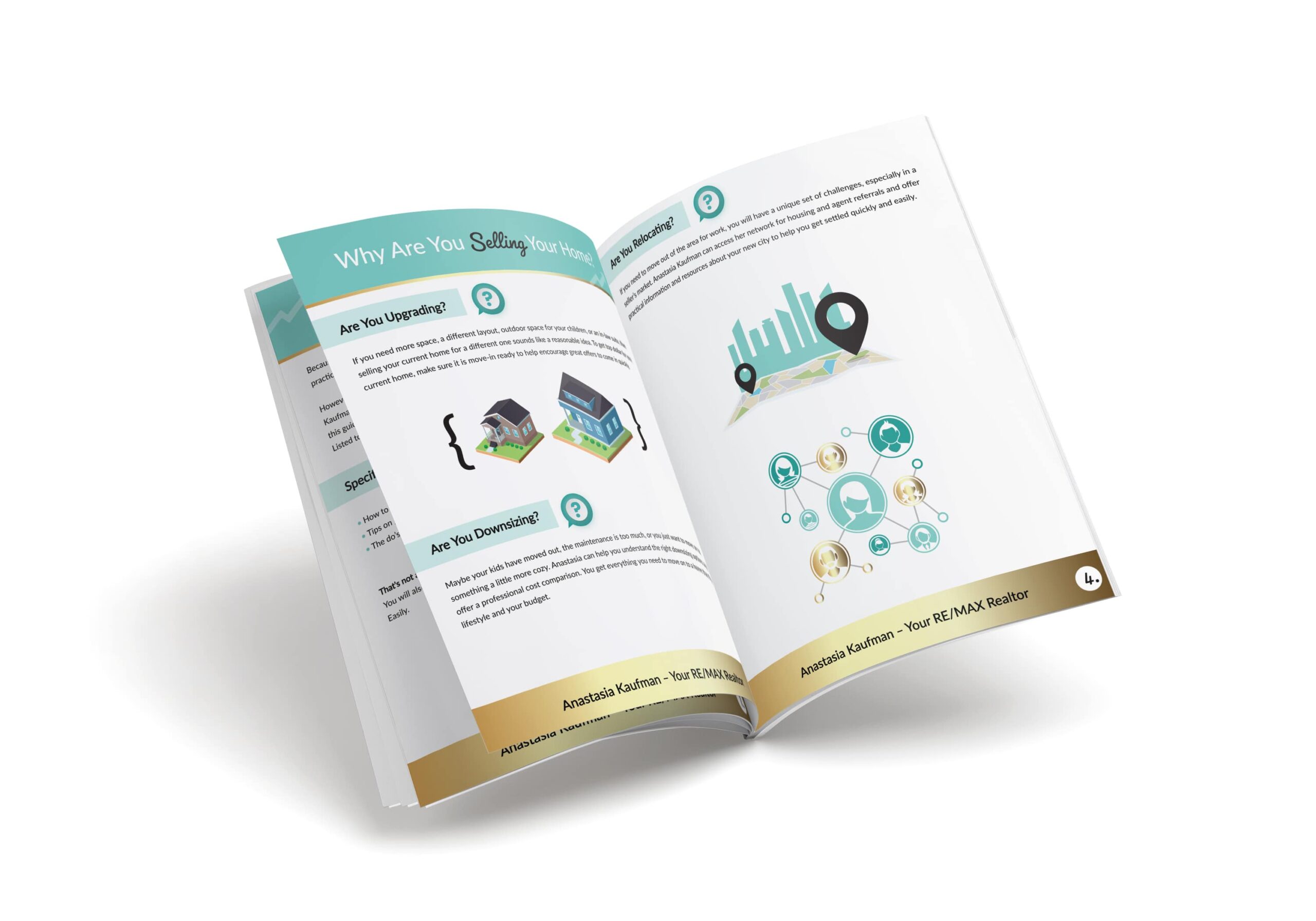 Realtor® Anastasia Kaufman knows how important it is to empower her clients with the knowledge they need to make informed decisions. She authored an informative e-book to help sellers get top dollar for their homes. We headed up the design and provided illustrations to match her logo and theme. She now uses this resource to help her find and retain clients.
Want to discuss your project?
Book a free 30 min consultation