Judy Mastalerz—Business Card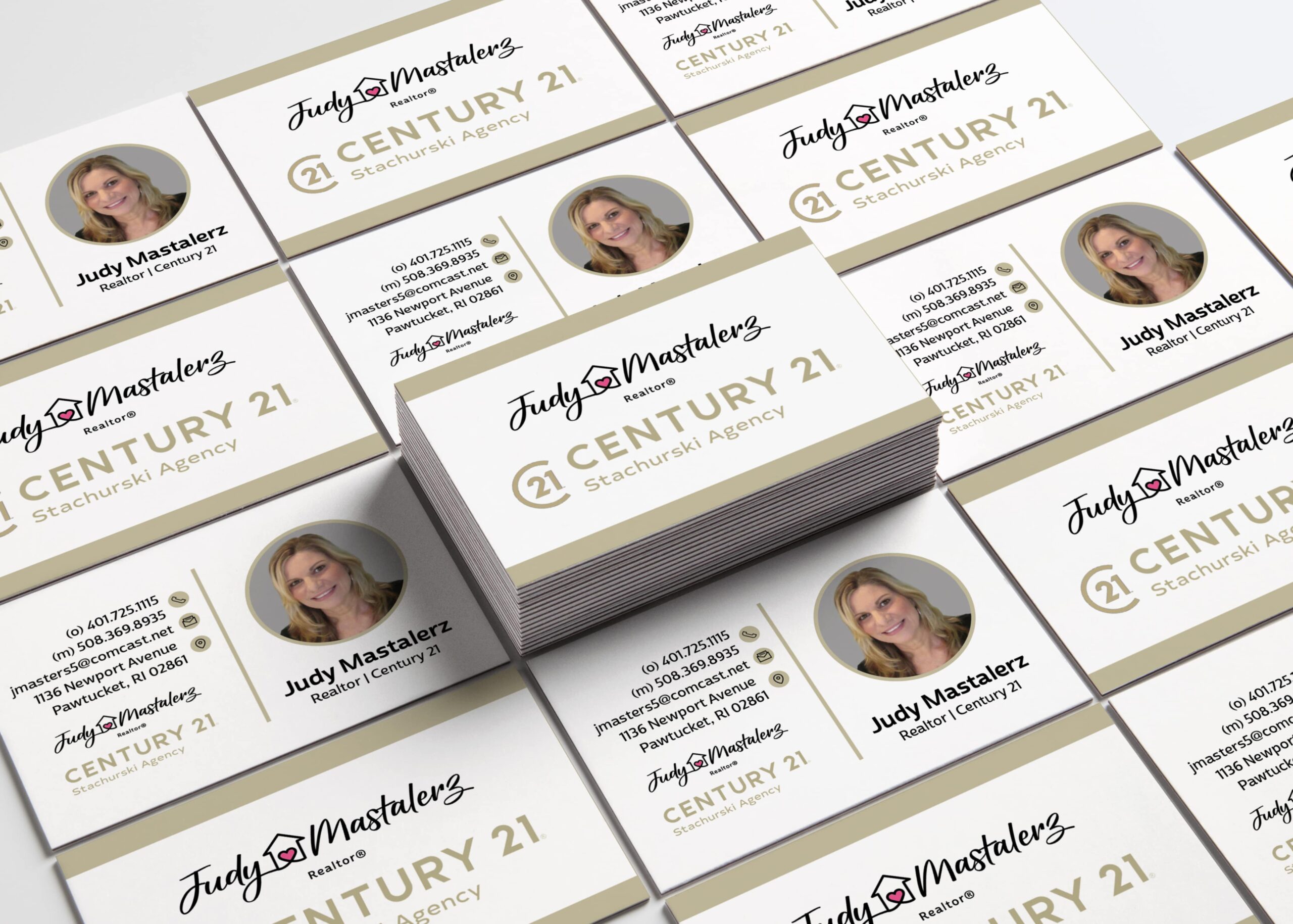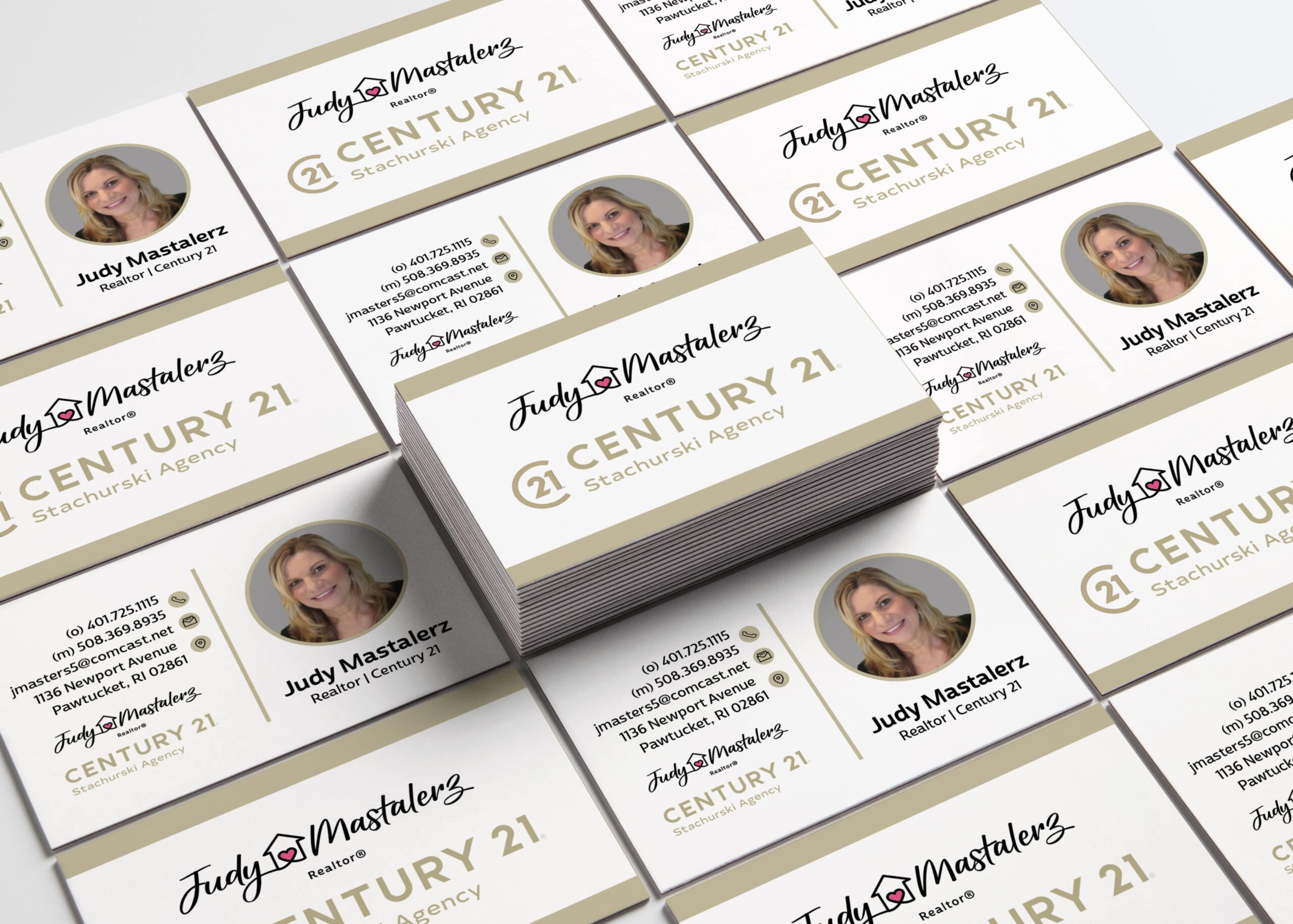 As important as your digital presence is, there's something about a well-done physical business card that can make all the difference. Realtor® Judy Mastulez of Century 21 came to us for a custom designed business card. We even arrange for printing, so you can focus on what you do best.
Want to discuss your project?
Book a free 30 min consultation