Stressed to Blessed—Instagram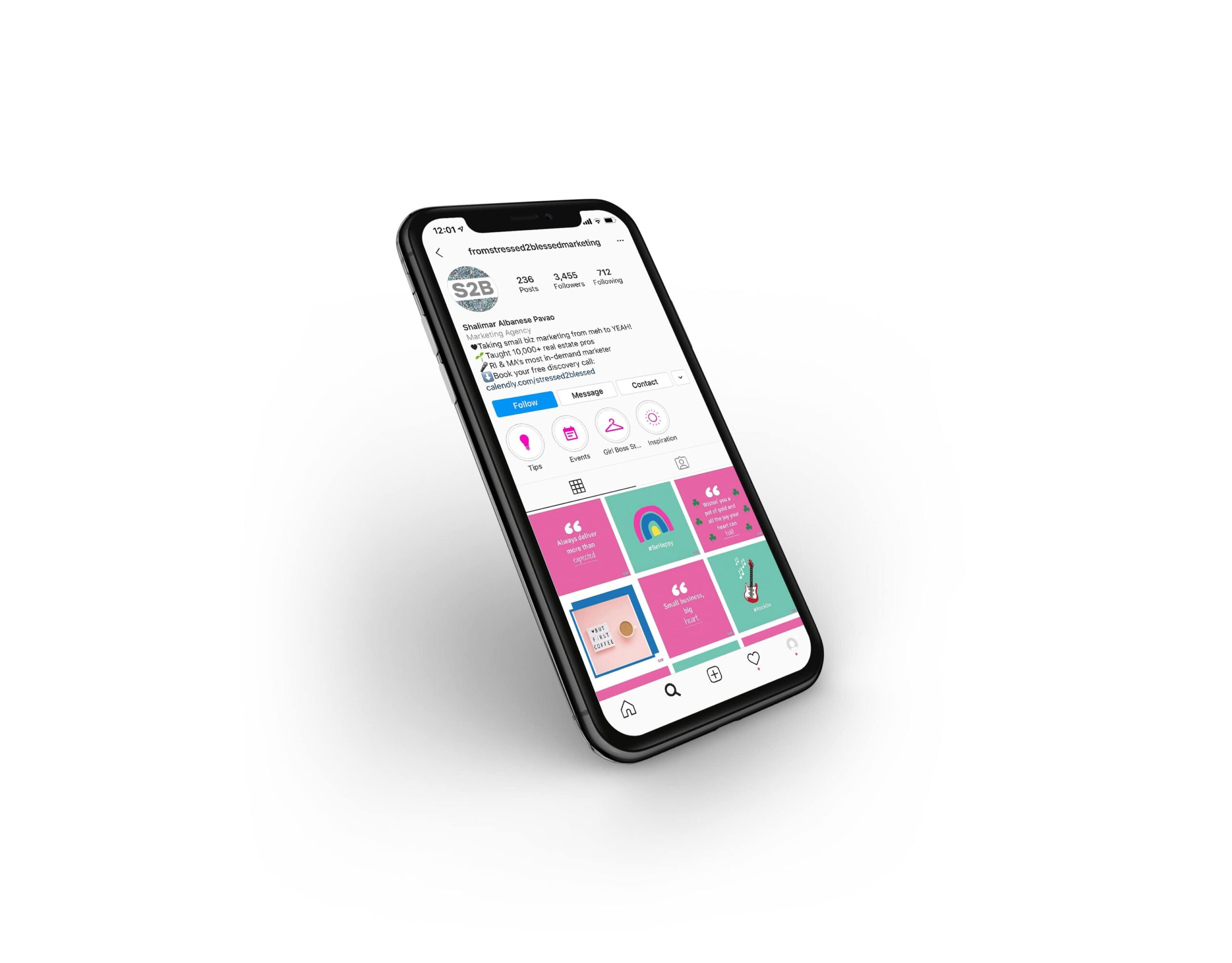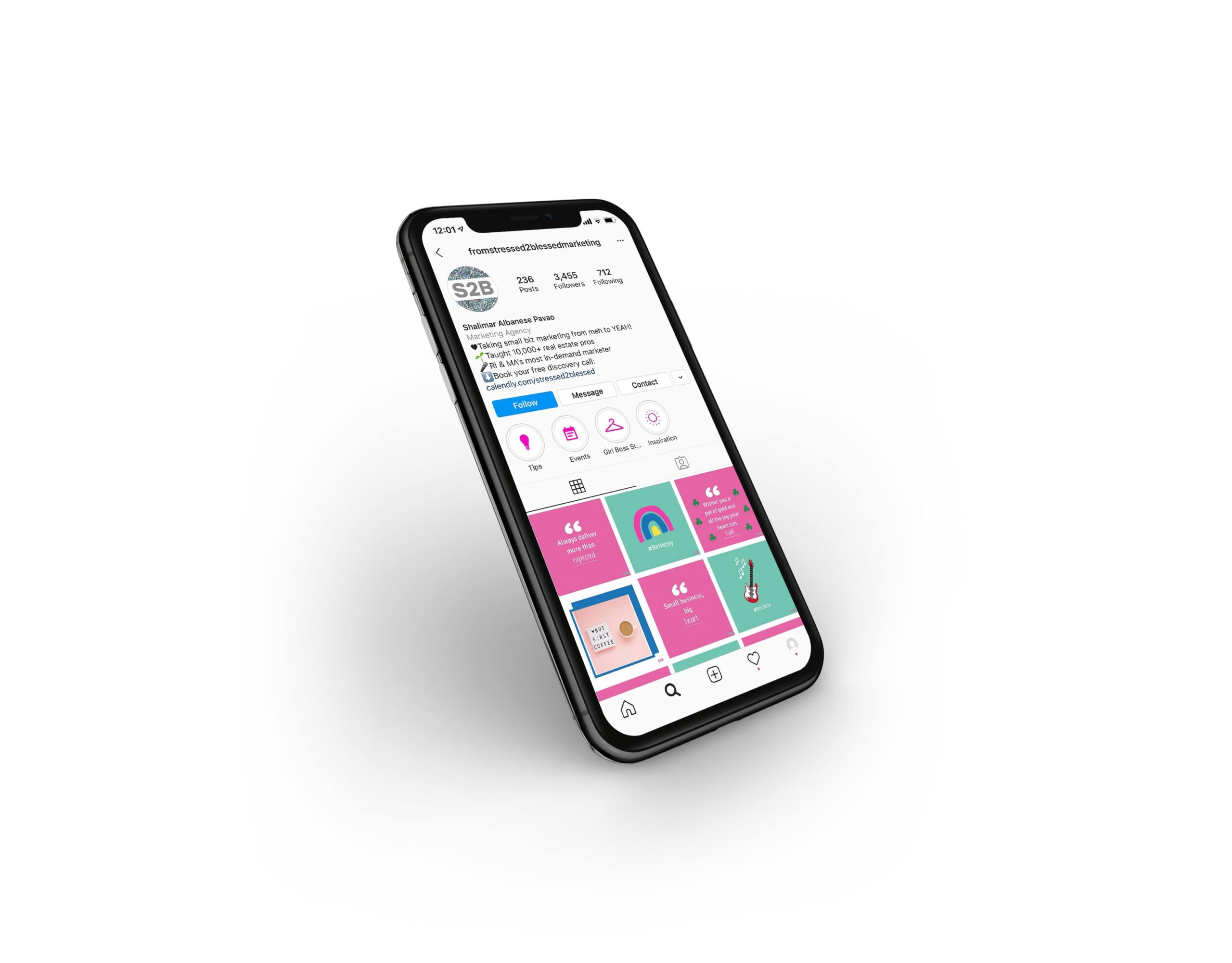 Our agency's Instagram page is a great place to reference the work we're able to do for your business's social media presence. We designed a custom Instagram profile to connect with online audiences and demonstrate the quality of work available through our services. We can help design a custom profile for you and your business that will help you get noticed.
Want to discuss your project?
Book a free 30 min consultation