Grow your LinkedIn audience. Invite connections to follow your company page (yup, it's back!)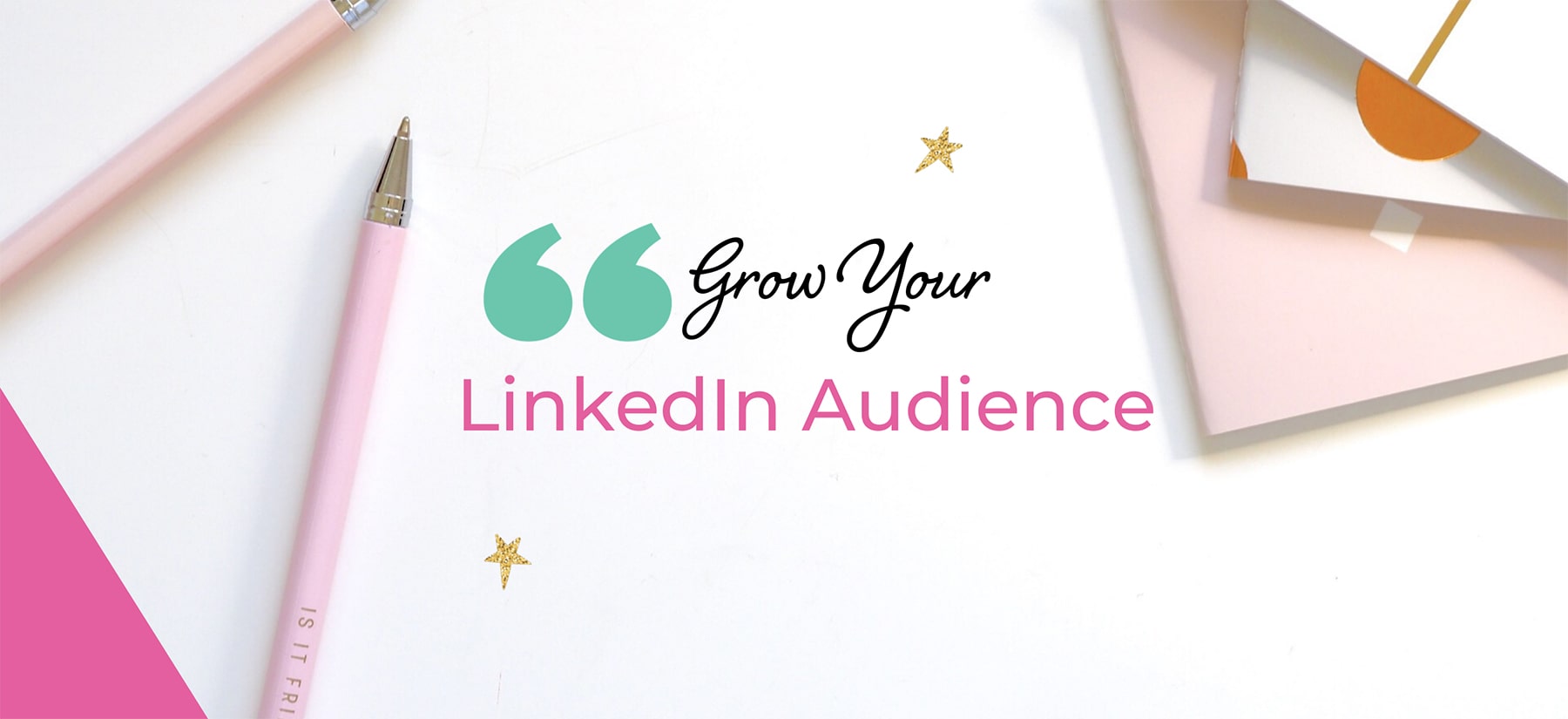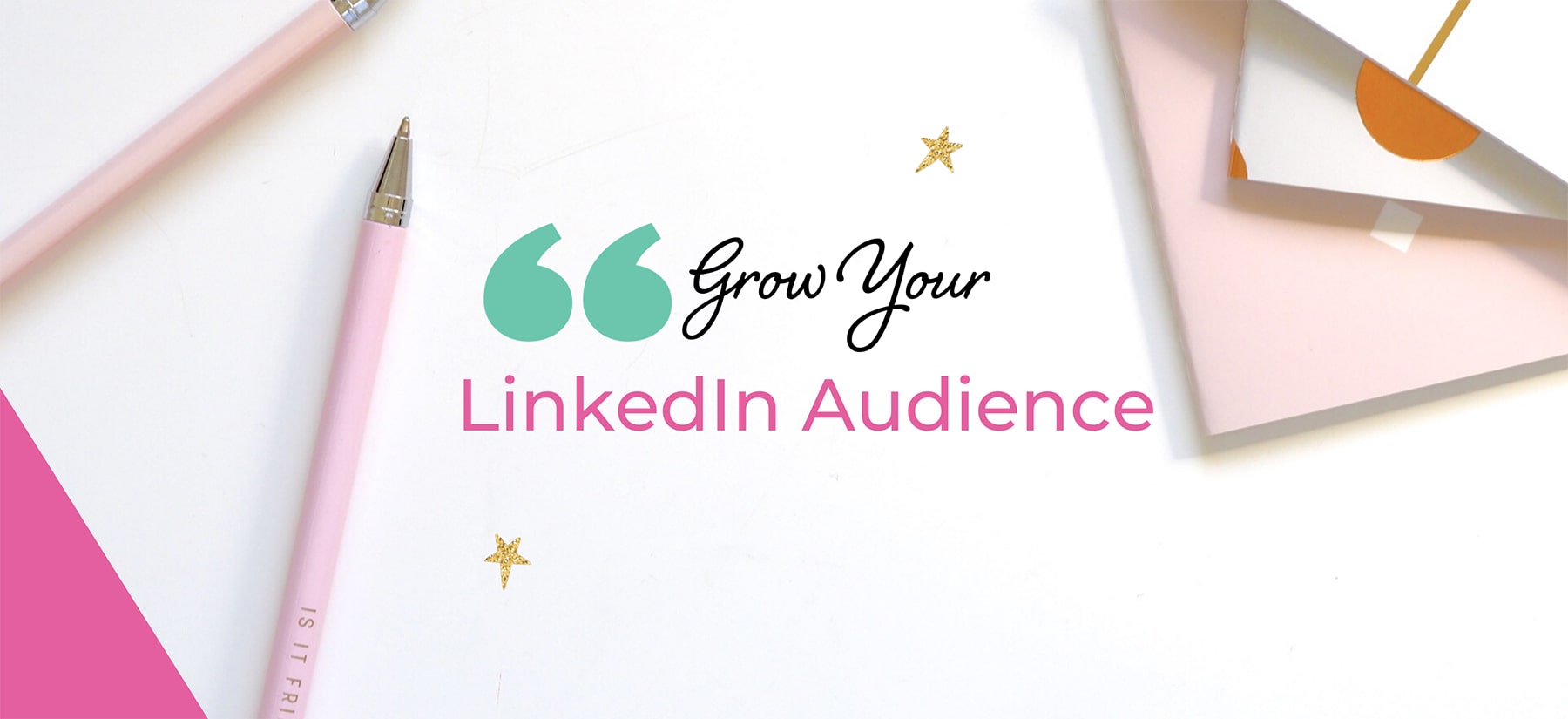 Been on LinkedIn for a while? Remember when you could invite connections to follow your company, and some used it to spam the crap out of everyone?
Yeah, that's bad marketing.
LinkedIn added the feature a few years ago, then removed it, then brought it back this year, and removed it once again. Probably because companies tried to get in front of everybody.
Not a good ad strategy, am I right?
Anyway, LinkedIn is bringing back the feature yet again. If you want to take advantage of it the right way and actually have an impact on the social platform (and your marketing ROI), read on for all the details.
Who can invite connections to follow your company?
Not just anyone can hop on and start sending invitations. Now there are quite a few restrictions so that companies won't be able to abuse the feature.
First off, if you want to invite connections to follow your company, you need to be an admin of the company's page. You need to have at least three connections, and your company page needs to have fewer than 100,000 followers.
You also can only send one invitation per member, and invite only 50 new people per session. And if you have more than 500 connections, you'll have to manually select who to invite (instead of using the 'Select all' option).
It might seem like a lot, but so many people (like you) easily satisfy these requirements without having to think about it. 
The good news is, these rules should help reduce spam. LinkedIn hasn't made any big announcement about the feature, either. Maybe that's on purpose to keep the top spammers from ruining all the fun again.
How do you invite connections to follow your company page?
When you're ready to start sending out invitations, just keep in mind the requirements I mentioned a minute ago. Actually, double-check just to really make sure you're good to go.
Ok, perfect. So here's how to invite connections to follow your company page:
After you log into LinkedIn, go to your company page.

Make sure you're in Admin view. If you are, there will be a button showing 'View as member'.

Where it shows Admin tools, click the little arrow to open the menu.

Under Extend your reach, click Invite connections.

Select the connections you want to invite, and then click Invite connections. If you have fewer than 500 connections, you can use the 'Select all' option to invite them all.
Use it as part of a balanced ad strategy
Remember, this feature is just another tool to use when you're marketing on social media. Using it doesn't guarantee people are going to follow and engage with your business, and inviting as many people as you can isn't an effective approach to growing your audience.
Incorporate this feature into your strategy the right way by using it as a targeting tool. Sure, you could cast a wide net, especially if you have a ton of connections. But that's a sign of not knowing your audience, one mistake that a lot of marketers carry over when using this other huge social platform. 
As long as you keep delivering value with engaging content, and staying top-of-mind with your audience, you'll be able to warm up potential followers and make them more likely to engage with your company. And that's the perfect opportunity to send out invitations.
Speaking of perfect opportunities, here's yours…
Social media giants like LinkedIn and Facebook are always making new changes. And these directly affect how everyone does business (including you and your customers).
You don't wanna leave money on the table, do ya?
Use the box below to subscribe and get notified when we post about the latest changes. We cover everything relevant to business owners like you, so you can be the boss of all your social media marketing.
Subscribe now so you don't miss a thing!
Smiles,
Shalimar