How To Use Instagram Features Like a Pro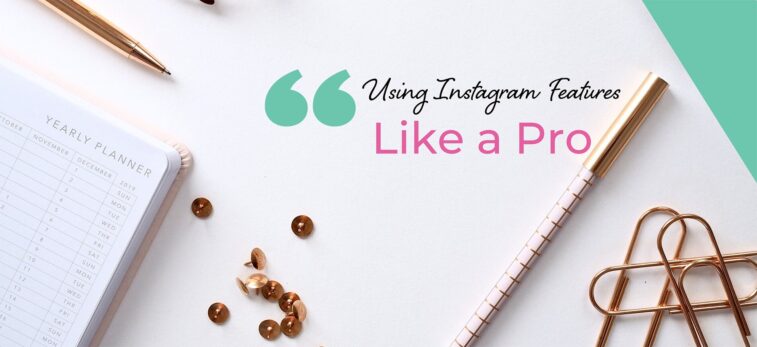 If you're serious about improving your social media ROI, check out the different Instagram features that are available. There are plenty to use, but they're really helpful for mixing up your content and keeping your audience interested. Put them all into play to boost your relevance and become irresistible to your followers!
But before we jump in and show you how to use these Instagram features, here are a few reminders about why Instagram is so important:
It's free advertising on a platform everyone knows

500 million people use it every day

Instagram users have more money than Facebook users

120+ million interact with businesses in some way (daily)
Plus, there are some sweet stats you need to know about (we'll sprinkle those in below). 
Now here's how you can start taking advantage of this awesome platform:
Get personal with Boomerang posts
This type of post is great for showing off your personality. It lets you loop short video clips, so you can post something silly, dramatic, eye-opening, etc. When your followers see it, the clip plays over and over (hence the name 'boomerang').
Here's how to use it:
Tap the "+" icon at the bottom of the screen.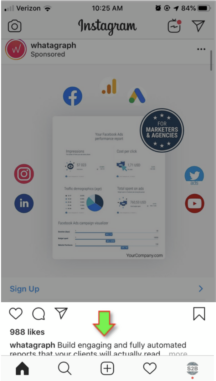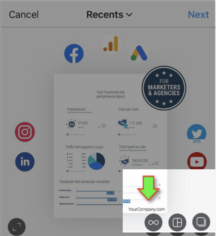 3. From the Boomerang app page, open the app.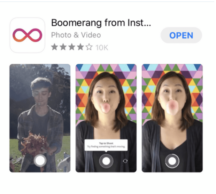 4. When the Boomerang app opens, tap "Get Started". You'll also need to give the app permission to access your photos.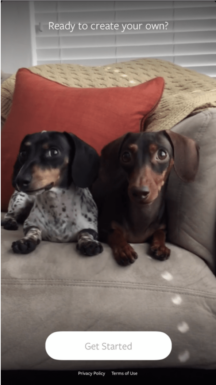 5. At the bottom of the screen, tap and hold the white button to record your clip.
6. When you're done, you'll see your clip looping.
7. To share your clip to Instagram, tap "INSTAGRAM" at the bottom of the screen. And you're done!
Cool stat: Video posts have 38% higher engagement than image posts. (Digital Marketer)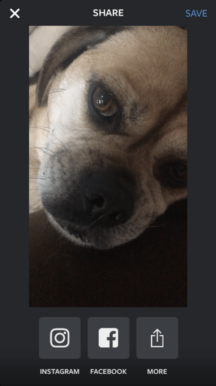 Use Hyperlapse to share long clips in little time
Hyperlapse is one of the Instagram features that lets you share a long video clip, only sped up. It's basically a timelapse feature with a cool name. It's great for marketing since you can show lots of content in such a short period of time. For example, you could use it to show the way to one of your favorite local spots, share a quick DIY tip, or showcase a property's stunning views.
So, are you ready to get hyper with Hyperlapse?
Open your app store and download Hyperlapse.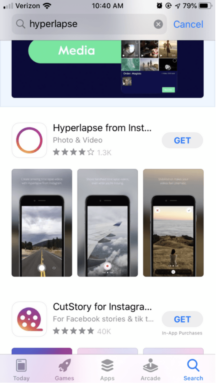 2. When the Hyperlapse app asks for access, tap "Allow Access".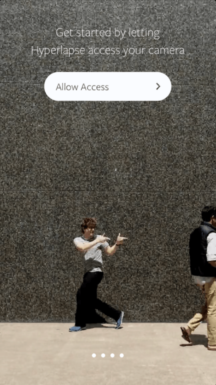 3. At the bottom of the screen, tap and hold the white button to record your clip.
4. Keep an eye on the timer to see how long your clip will be. A 30-second video usually translates to a 5-second clip with Hyperlapse.
5. When you're done recording, you can set the speed of your clip. The default is 6x, but you can go to 10x or even slow it down.
6. Tap the green checkmark.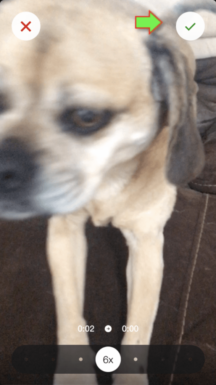 7. Tap "OK".
8. Tap "Share", and then choose Instagram. That's it!
Whoa: Video gets 1200% more shares than image and text.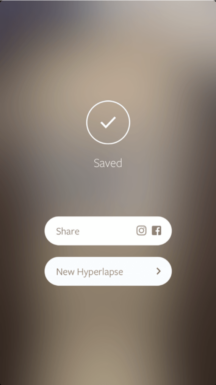 Share super valuable stuff with Stories
Another cool Instagram feature is Stories, which lets you share content you think is relevant to certain people. It's great for homing in on specific audiences and really engaging with them. When you post an image or video as a Story, you can add text, drawings, and emoticons to further customize your content. 
Since Stories only last for 24 hours, this feature is great for bringing awareness to open houses, sharing limited-time offers, and promoting time-sensitive events.
Here's how to create a Story in Instagram:
Go to the post you want to share and tap the arrow at the bottom of the screen.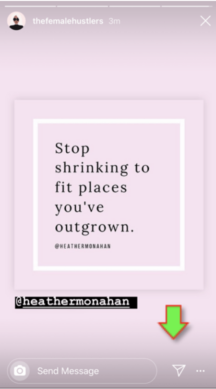 2. Select the friends you want to share the post with, and then tap "Send".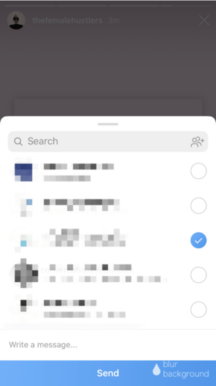 If you want to share a Story with a group of people:
From your Instagram home screen, tap the arrow at the top right.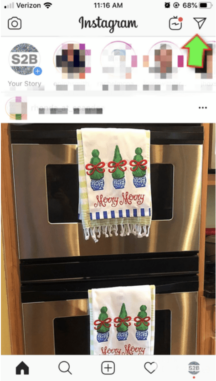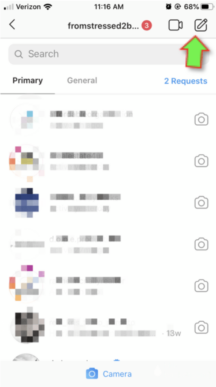 3. Select the people you want to share with, and then tap "Chat".
4. Enter a name for the group, and then tap "done".
Holy smokes: Marketers who use video grow revenues 49% faster.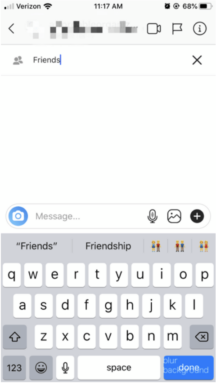 Get Notifications and never miss a thing
Sometimes Instagram doesn't show you the most recent posts from people you follow. That can be a bummer, because great content inspires you, too. Of all the Instagram features, Notifications is one of the easiest ones to use and helps you keep up without missing a post.
Turn on Notifications like this:
Find someone to follow and go to one of their posts.

Tap the "…" icon at the top of the screen.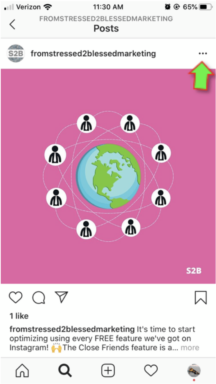 3. Tap "Turn On Post Notifications". And that's it! From now on, you'll be notified whenever that person posts.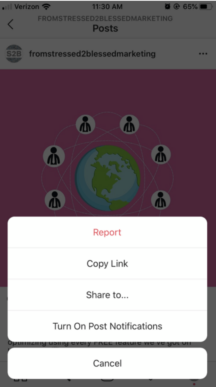 Now you got this
Now that you know how to use these awesome Instagram features, you can start posting like a pro. Boomerang, Hyperlapse, and Stories are some of the best tools you can use to get more engagement, build your brand, and increase your credibility. And with Notifications, you'll always be up to date with the people you love to follow most.
These Instagram features are so important to effective marketing. Because we love helping you get the most out of Instagram, we've got plenty more tips and tricks on the way. Keep checking back!